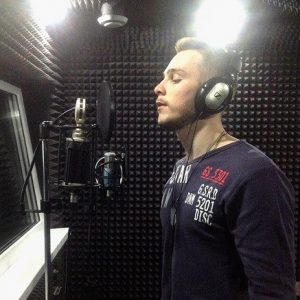 The George Inn Bristol was founded by me, Joshua Faraday, a freelance recording and mix engineer living in Anaheim, California.
As a life long singer/songwriter and musician my passion for recording and mixing has grown from the bedroom studio, to university (where I studied audio production), to multi-million dollar studios, to fortune 500 software companies, and all the while freelancing for artists and bands world wide.
If you're looking for the truth about what it takes to get great sounding recordings and mixes in your home studio, then you're going to love my way of thinking and teaching.